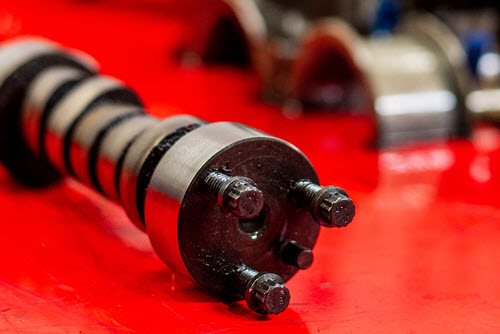 Fair Pricing

---
We strive to be fair in all our pricing, and we only charge for work performed.
Experience

---
Our team has many years of experience working on both gas- and diesel-powered vehicles.
Certified Technicians

---
Our entire team of technicians is fully qualified and well-certified to work on both gas- and diesel-powered vehicles.
Commitment to Excellence

---
We are committed to excellence in the way we treat you and your vehicle. You can trust us to do the job as well as is humanly possible.
Our shop name is not just a name, it is quite literal: LIMITLESS.
We offer bumper-to-bumper services for your vehicle. We keep all our tools and equipment up to date to ensure we can properly diagnose and repair your vehicle no matter what the problem or need might be. You can trust our team to keep your vehicle maintained and running to its fullest potential. 
Courtesy Shuttle
Leave your vehicle with us and we'll shuttle you back home or to work.
After-Hours Drop Off
Leave your vehicle tonight so we can work on it tomorrow!
Fleet Management
We'll manage your business fleet so you don't have to.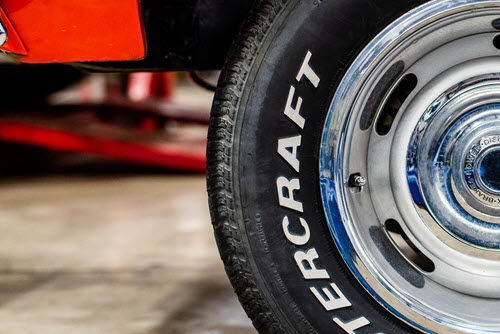 CALL US AT (502) 871-5147
Our job is to keep you ON THE ROAD!
Our Address
100 Commerce Blvd.
Frankfort, Kentucky 40601
Our Hours
We're Open:
Monday - Friday 8 AM - 5 PM
Closed Saturday/Sunday
Phone: (502) 871-5147